Certified Service Advisor Training Program. The ultimate online value based selling system.

Objective of the Course - Make more Money!

1) Learn why customers buy.
2) Develop new skills to present value in the multi-point inspection.
3) Develop new skills to create "benefit based" presentations customers love.
4) Develop new skills to overcome real world objections.

Graduates of this course earn certification in Service Advisor Sales and Process Training.
College of Automotive Management certificates are earned from verified skill development and 100% test scores.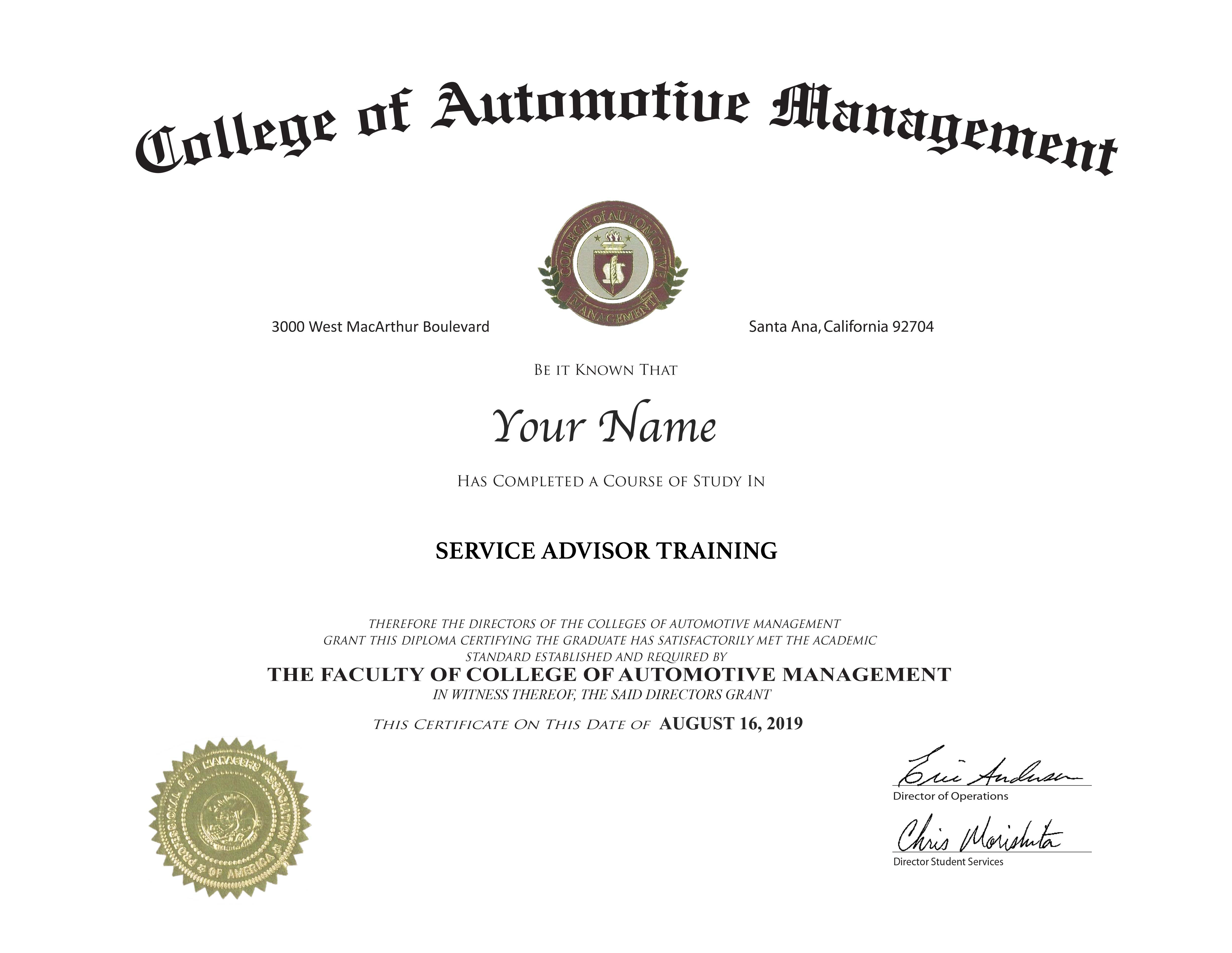 More information
The Go Steve Shaw Training material and courses are certainly the Best in the Business! Steve Shaw pioneered the remote training session for new car dealerships and repair shops. He has perfected this method with over 7 years of Remote training services, and exclusively hosts the remote training sessions. Take a moment to watch the video.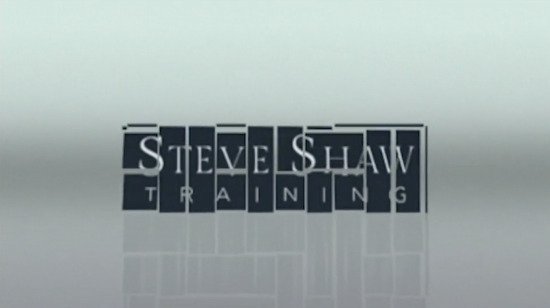 Purchase